Enter your email to recieve our brochure and learn more about what lumien can offer. If you have specific questions please use the form on our contact page.
Become a partner
Do you provide wellbeing, leadership or engagement training to organisations? Learn how becoming a Lumien Partner can add credibility to your services & power your growth.
Insights
Learn how wellbeing impacts productivity & how looking after your team is in your best interest with professional insights in our blog.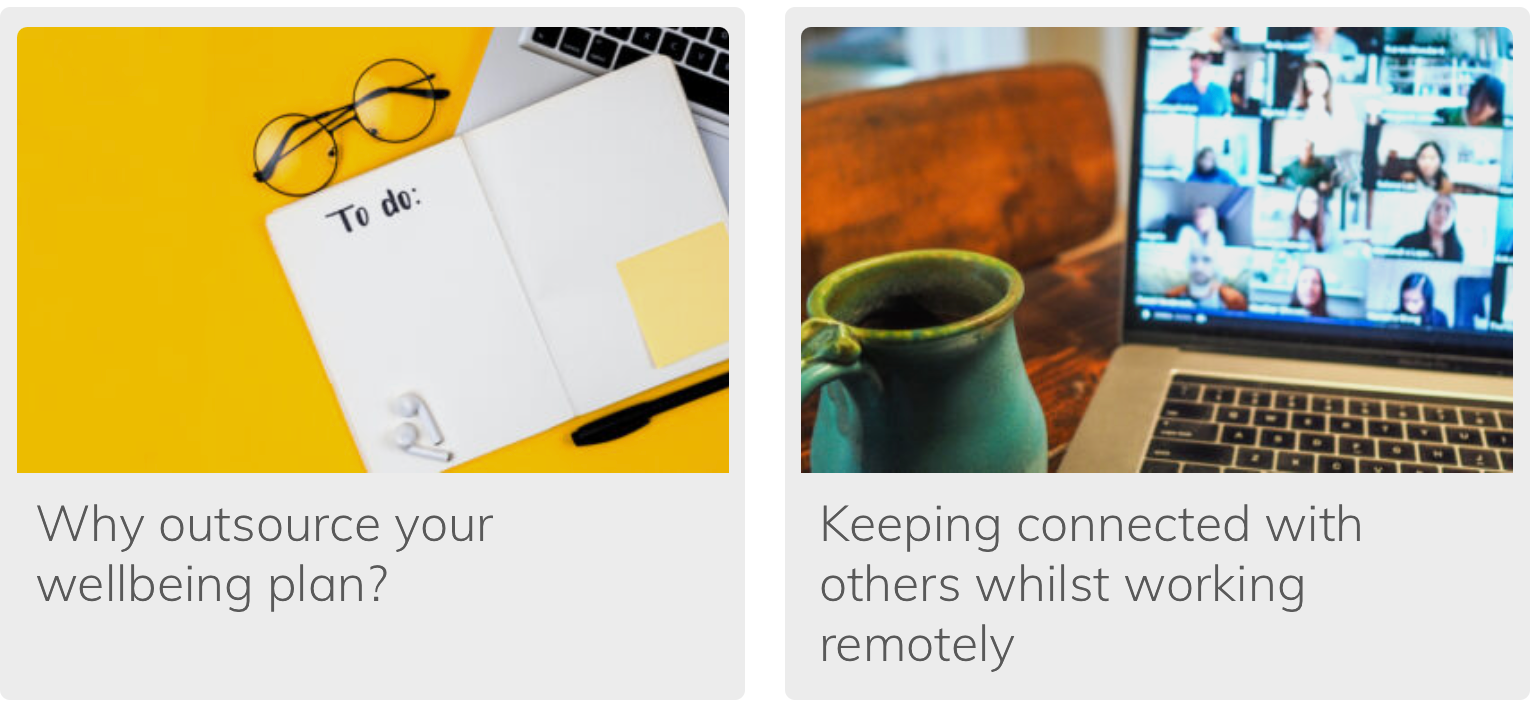 Become a high-growth, high-performance business
If you're looking to understand and improve your culture then find out how lumien can help you.

Evolyst Ltd
Grosvenor House
11 St Pauls Square
Birmingham
B3 1RB
Company Number: 08280219
VAT: 213 5881 15
ISO 27001 Cert. No. 280182021