We believe that society's main aim should be to look after the people within it. Somewhere along the way, this has been lost.
Our vision is to create a world where the welfare of people is the most important attribute, and individuals can take control of their own health and wellbeing.
Our community
We work with some great charities who work tirelessly to support those in their communities. We understand others
We appreciate that everyone has differences, so you should take the time to get to know and understand everyone, whether they're internal or external. Spend the time getting to know others; eat lunch with them, play games together, ask how people are, ask how you can help them, and appreciate each other as human beings.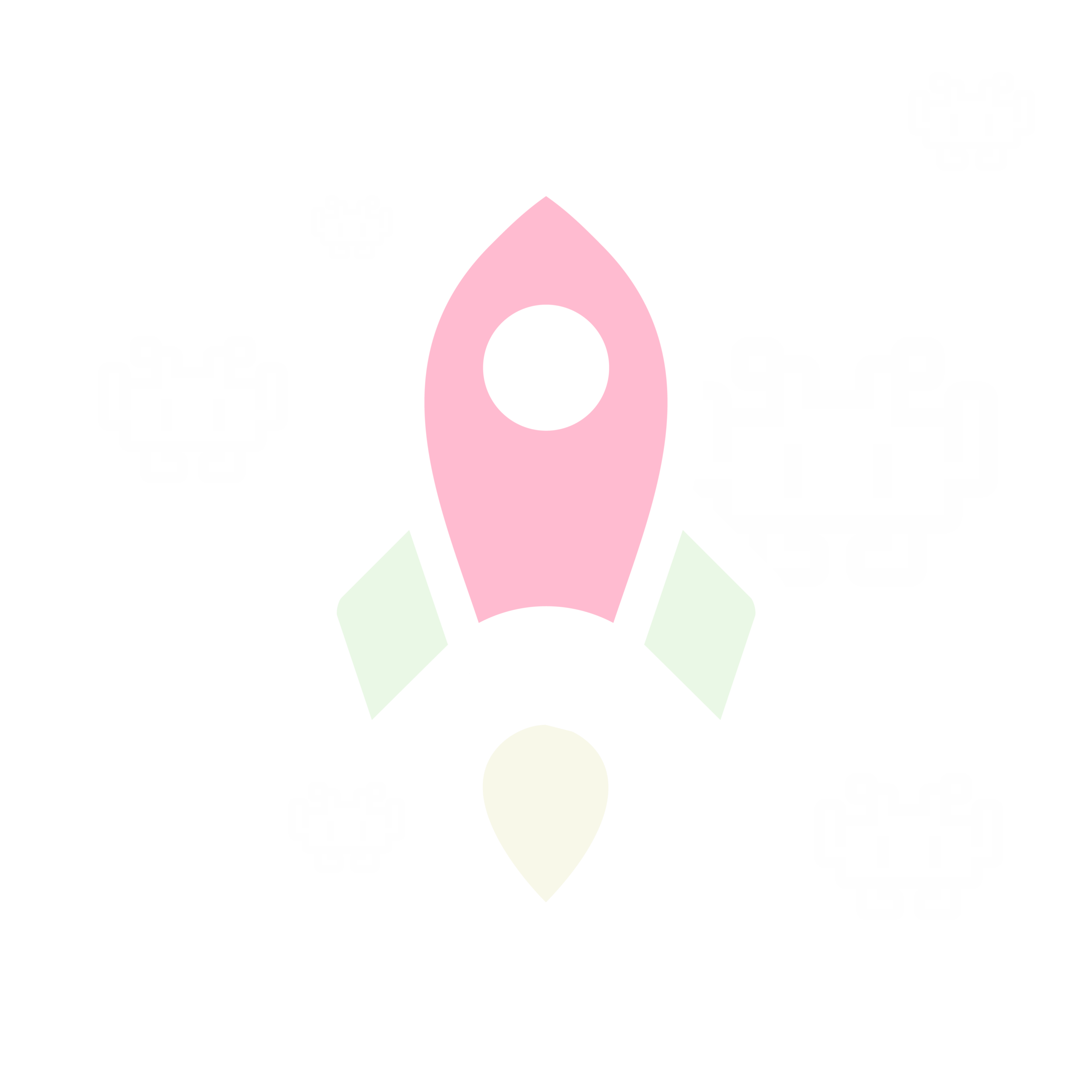 We think for the future
We want to create our own path and our own rules; we don't just want to copy everyone else. You should always be looking to try something new, and not be afraid to make a mistake, as this is how we learn – through experimentation. You should always be looking to develop new skills, whether in HR or as a Software Engineer, you should always be developing T-Shaped skills and looking to go 1% further. We do the dishes
We believe in everyone being equal. If you're the CEO, or an apprentice, be prepared to 'do the dishes'! We are not a corporate entity and we want to stay this way. We want people to be willing to listen and learn, to celebrate together, but stay ego-free and down to earth.
Join our award winning team
We are always on the lookout for like-minded individuals who want to help make a difference.

Evolyst Ltd
Grosvenor House
11 St Pauls Square
Birmingham
B3 1RB
Company Number: 08280219
VAT: 213 5881 15
ISO 27001 Cert. No. 280182021