It's time to become a high-performance company
We're on a journey to make culture an actionable part of every board meeting.
We partner with organisations to generate high-growth by creating industry leading, data-driven people programs.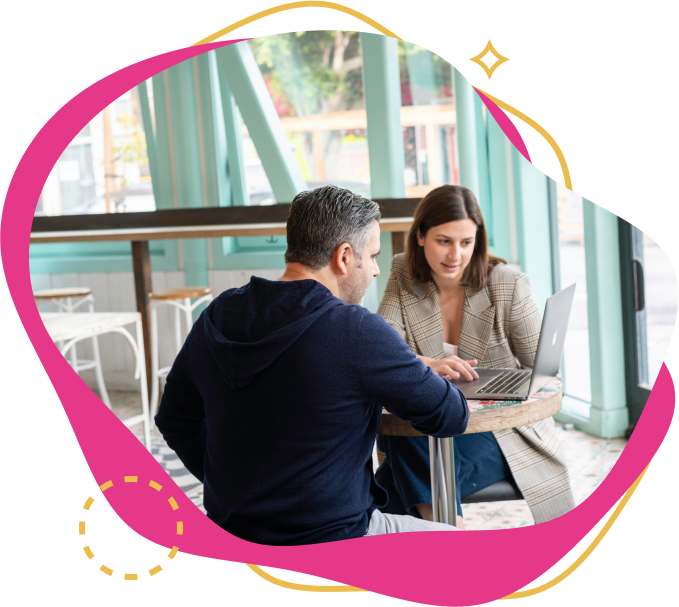 Performance is Driven by Engaged Staff
Improving employee performance is key to a successful business. Therefore, it is important to provide employees with the right tools and resources they need to succeed.

People Gravitate Towards Great Cultures
Recruitment is critical for the longevity and growth of any company, and optimising recruitment processes can have a tremendous impact on the bottom line.

People Stay when they Feel Supported
Employee retention is one of the key factors that contribute to a successful business. It is essential to identify the strategies that can be implemented to increase employee retention.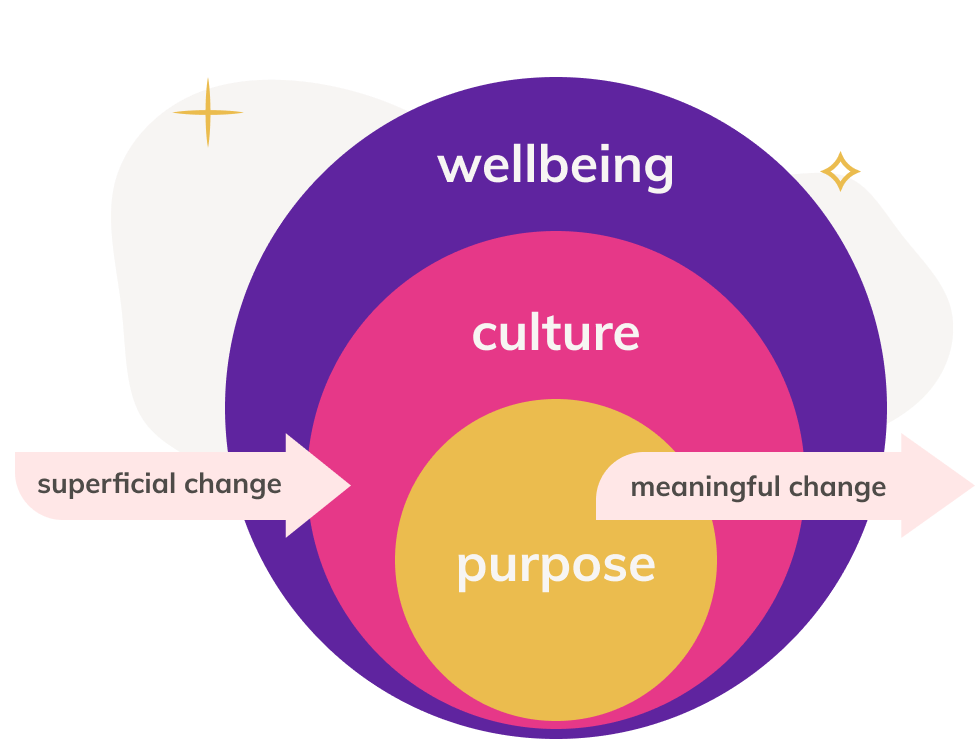 We partner with organisations who believe in high-growth through industry-leading people programs
Culture is often left to the CEO and HR lead, but more often than not, as a company scales, the HR lead will be pulled in the direction of transactional and reactive tasks, from back to work interviews to contracting; whilst the CEO will be needed for everything from sales and marketing, to fund raising.
When this happens, the culture often suffers, as no one is keeping on top of it on a day-to-day basis.
However, it can be expensive for companies to recruit and fund full time Chief People Officers to have total overview of this area.
By working alongside your internal team, we can help drive everything that affects your people program by focussing on four core areas – Culture Fundamentals, Employee Environment, Employee Experience and Candidate Experience.
Your data-driven, industry leading people program will be driven by our state-of-the-art data analytics platform. We partner with you to make sure there is a reaction to that data, and something is happening in the company every month to help drive growth.
Our state-of-the-art data analytics platform allows us to drive your people program in a unque, yet efficient way.
We use the data to look at four major areas in your culture, to support with recruitment, retention and performance.
We want to drive meaningful change through your business, so we'll partner with you on a 12-month program consisting of a selection of packages from the below.
Culture Fundamentals
Our first package establishes the foundations for your business – areas such as Purpose, Mission, Vision, Values, and Internal Comms.
Employee Environment
Your environment needs to be right to allow your employees to thrive. We'll work with them to make sure this correct, from continual data analytics to focus groups, we'll be looking to understand your people.
Employee Experience
If you've got the right environment, you need people to turn up as their 'best' selves. We'll make sure employees have all the tools they need for this, from wellbeing and mental health support to coaching and education.
Candidate Experience
If you're supporting your current employees, at some point you're going to need new people. We'll work alongside you to make sure your employer brand is separate and distinct from your corporate brand, and you have an amazing employee value proposition.
However, we know every organisation is different, so every package is tailored.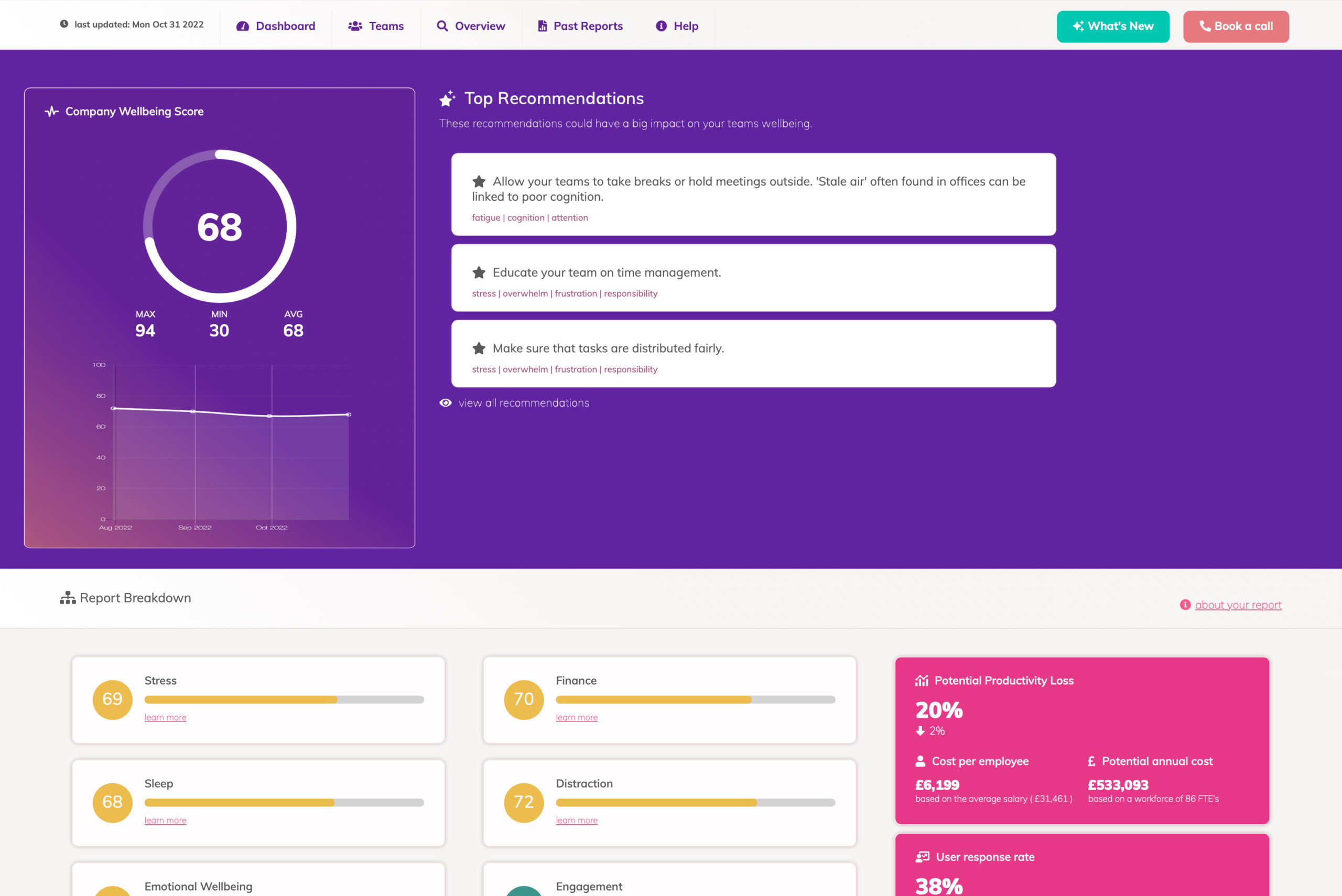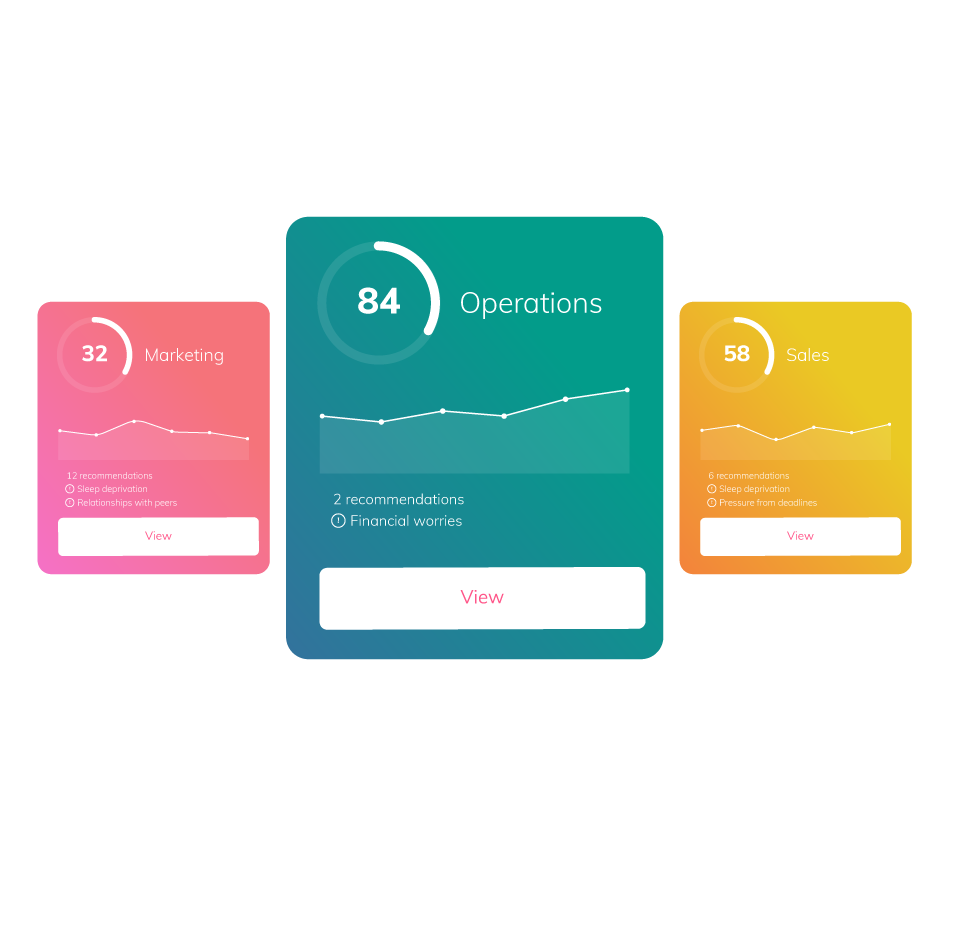 Strategic
We make sure your people program doesn't get left behind the rest of the organisation. Growth is the key to taking the next step in your business and we'll help you achieve that.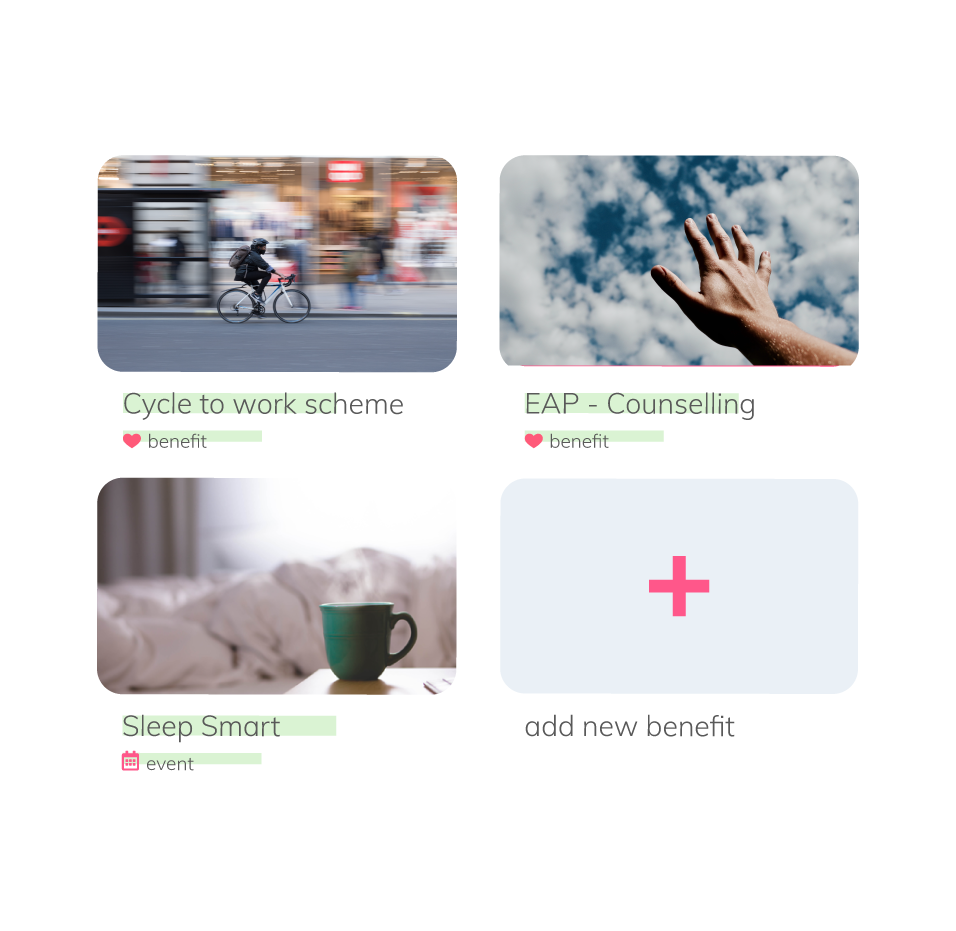 Unique
We don't just roll out a set of 'criteria' as to how your company should behave. We look at the data, and work with your employees to discover what they need – we're always looking for solutions – not problems.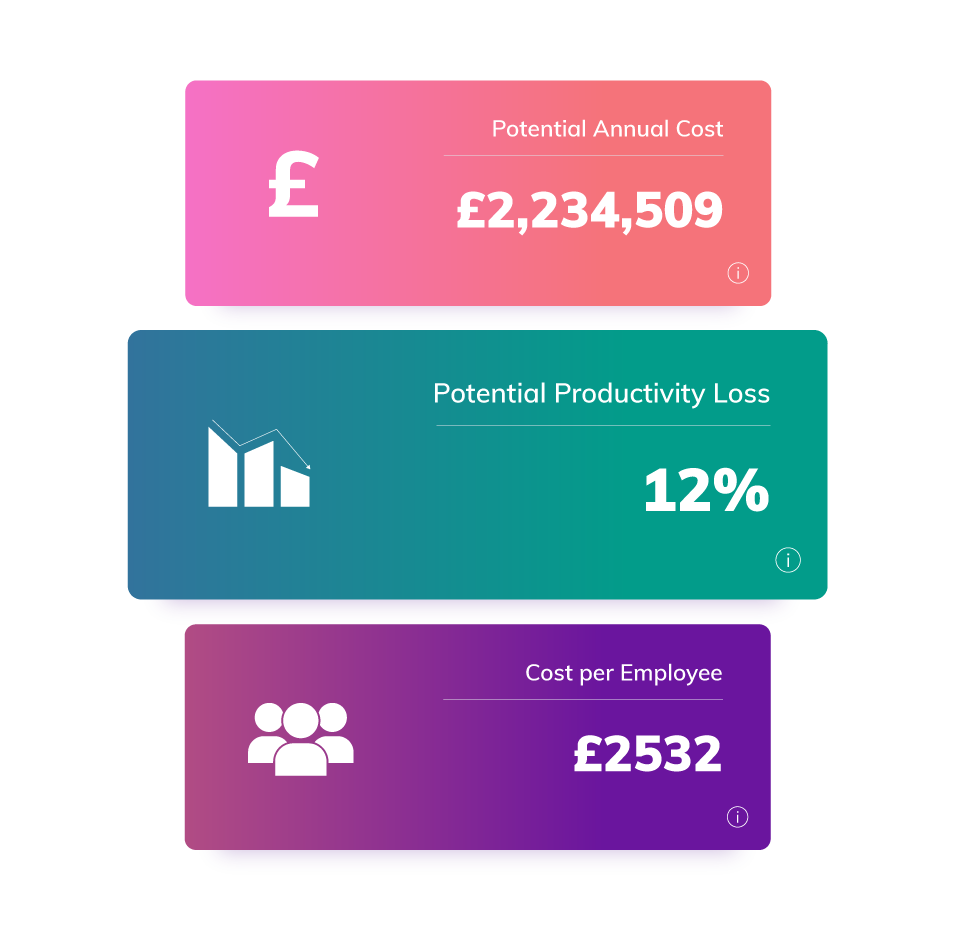 Data-Driven
What gets measured gets improved. We truly believe this and will make sure all decisions are backed up by our state-of-the-art data analytics platform – discussing this with you every month.
"As a director of the business, I am acutely aware of the financial implications of poor culture , and Lumien assists me in improving the situation of my employees and hence productivity on a monthly basis.
The reports are superbly presented, incredibly useful and provide more than adequate evidence of our commitment to culture"
"During the pandemic, Lumien allowed us to be close enough to our employee's to really understand how they felt and the things that were on their mind, at a time we needed to the most"
"Lumien reminded me to take two minutes out of my schedule & pointed me in the direction of culture tools that were useful for me."
Ollie Martin, Get Curious
Become a high-growth, high-performance business
If you're looking to understand and improve your culture then find out how lumien can help you.

Evolyst Ltd
Suite E301
9415 Palladium Heights
Colorado Springs
Colorado, 80920
Company Number: 08280219
VAT: 213 5881 15
ISO 27001 Cert. No. 280182021