Be
well,
Be 
productive.
Lumien isnt just another survey tool, we provide every individual with their own reports and recommendations so they can look after their own wellbeing.
* If your organization is using Lumien then make sure you sign up using their sign up page & code. You should have recieved an email to confirm this.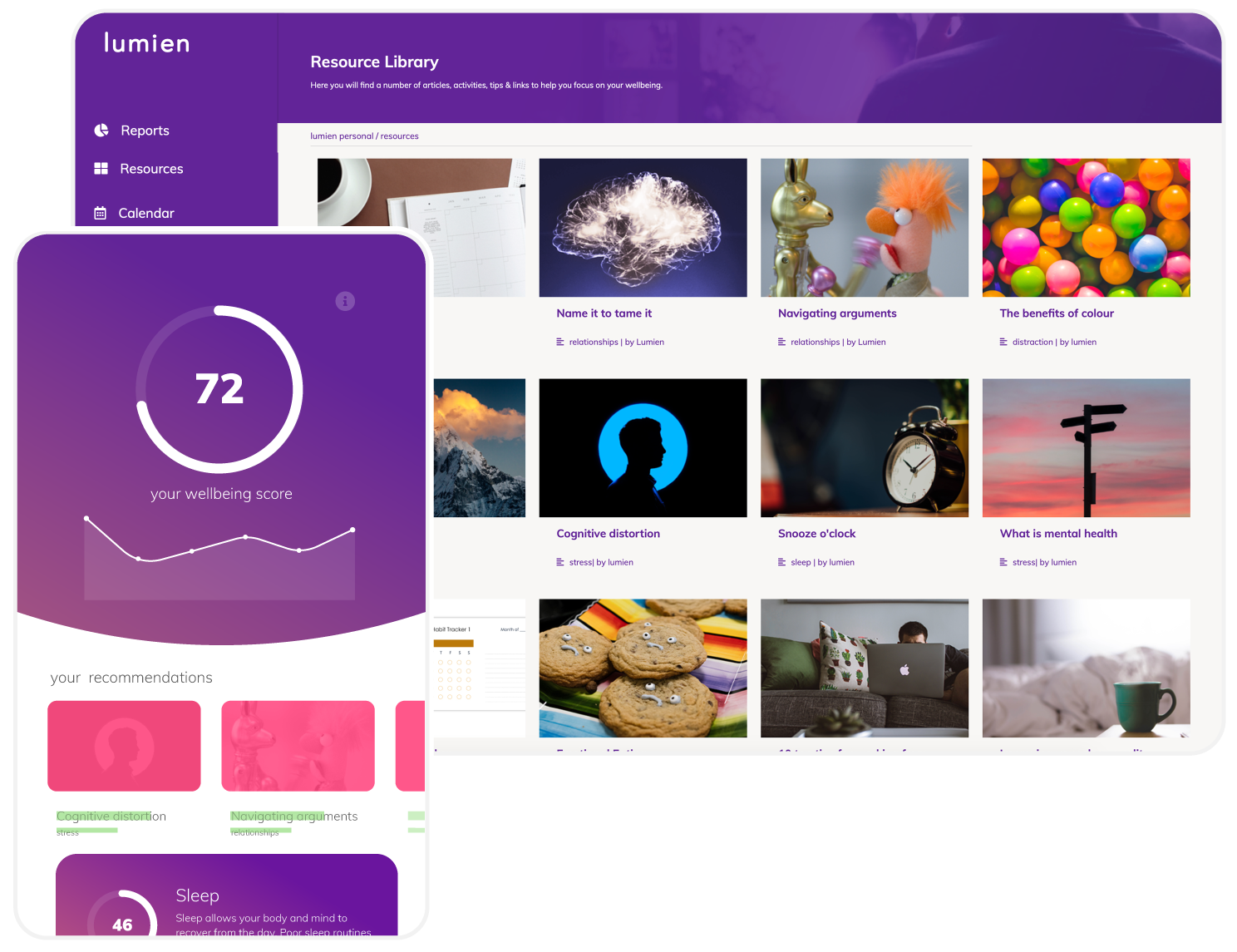 Understand

your own

wellbeing

Learn about the different areas of your wellbeing and see how these change over time.
Learn what's
holding you back
Our reports & recommendations are delivered at an individual, team & entire business level to help you understand and improve wellbeing.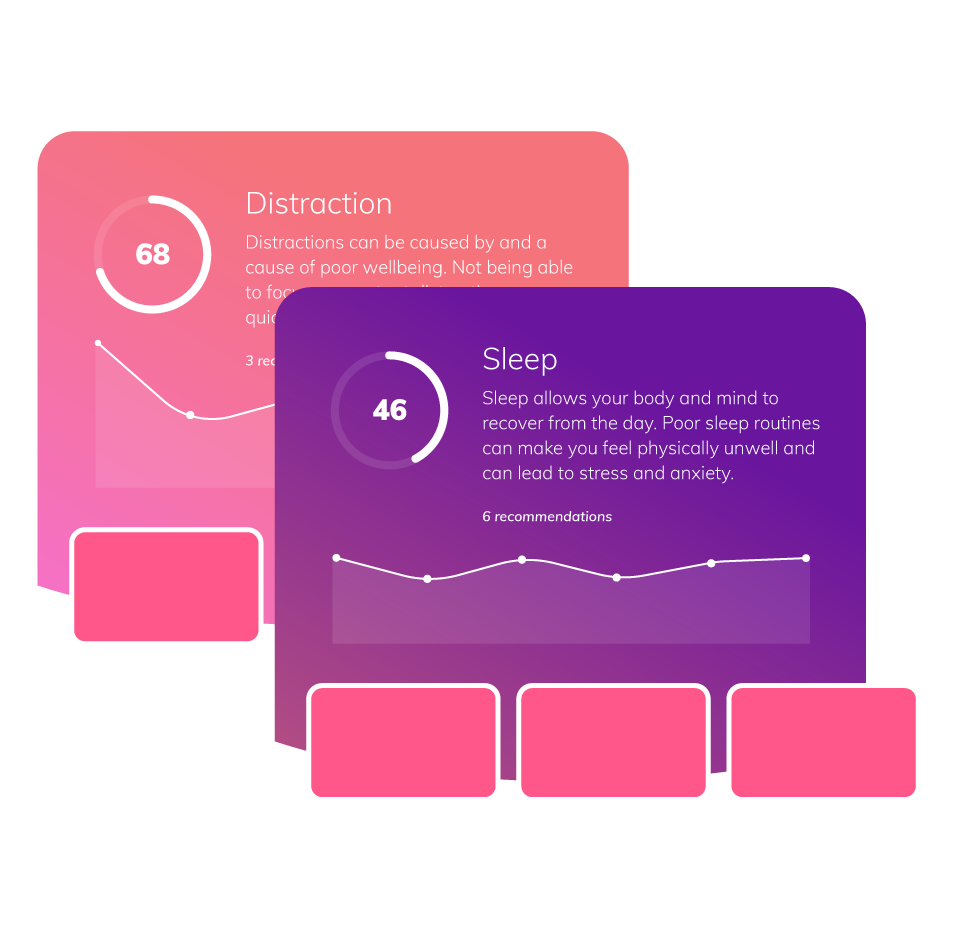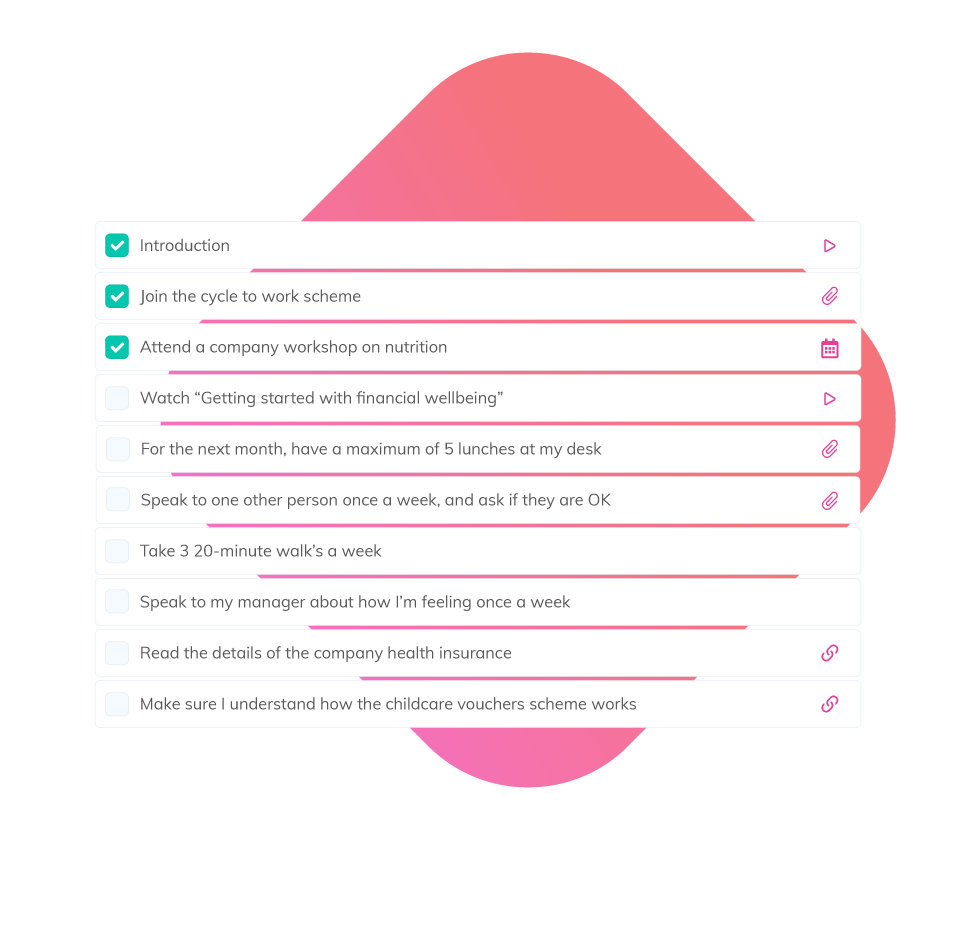 Discover what makes you
more effective
Learn about how you can change your own wellbeing and drive your productivity as a result.
Develop your own
action plan
Set yourself goals and decide how you plan to feel better.
Become a high-growth, high-performance business
If you're looking to understand and improve your culture then find out how lumien can help you.

Evolyst Ltd
Suite E301
9415 Palladium Heights
Colorado Springs
Colorado, 80920
Company Number: 08280219
VAT: 213 5881 15
ISO 27001 Cert. No. 280182021