Win an Amazon Echo
To be in with a chance of winning simply follow the steps below.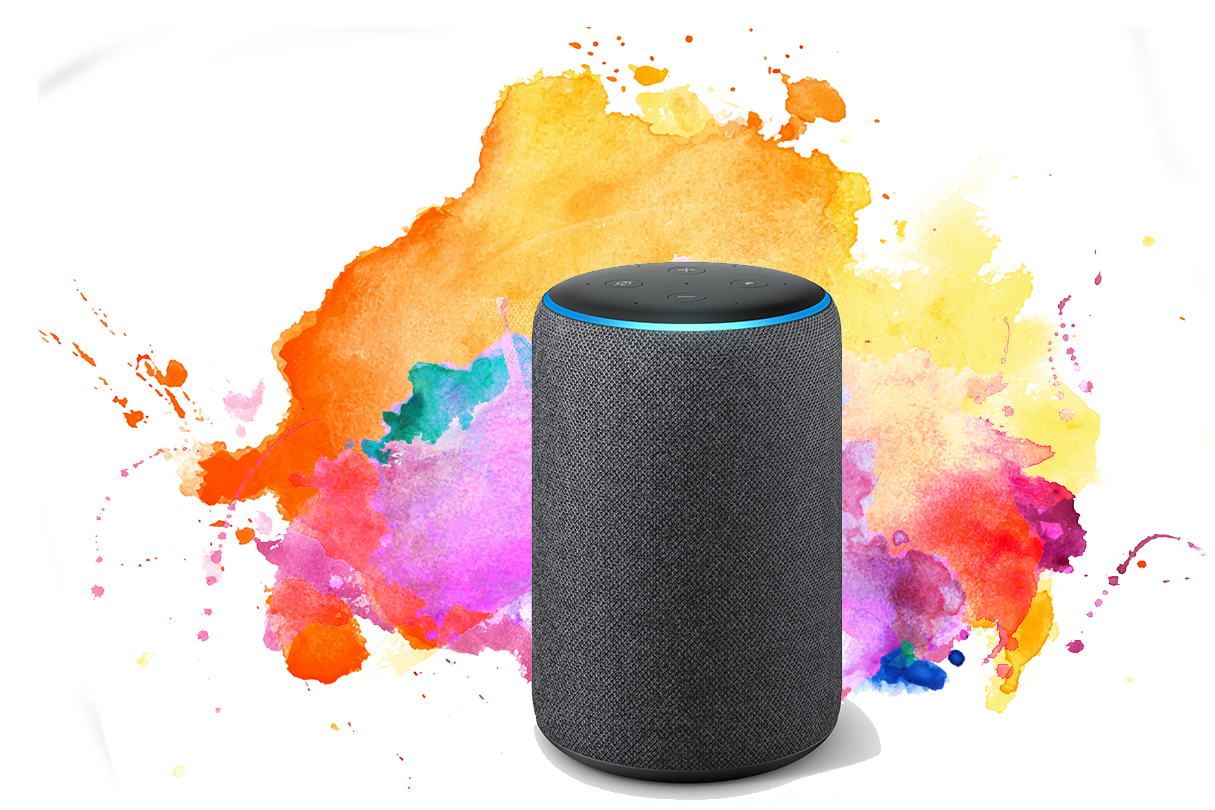 Simply follow us on one of our social media accounts and leave a comment telling us why mental health is important to you.
We will be in touch with the results and announce our winners at the end of August 2020.
Good luck!

Evolyst Ltd
Grosvenor House
11 St Pauls Square
Birmingham
B3 1RB
Company Number: 08280219
VAT: 213 5881 15
ISO 27001 Cert. No. 280182021