We opened our doors for the first time.
Evolyst Ltd launched as a design & development studio, building web, desktop and mobile applications.
Focus on healthcare
We were on a mission to help people using the skills we had in design, software development & healthcare.
We began working on software development and consultancy projects for leading universities and NHS trusts.
Health Heroes
Our gamified healthy eating application for children, developed wiith Coventry University, goes to trial.
Medilink Award Winners
We won the supply chain award at the Medilink West Midlands Medical & Healthcare Business awards for our work with Kings College on SlowMo.
Coventry Telegraph Business Award Winners
We won the services award at the Coventry Telegraph Business awards highlighting our services to digital health throughout 2017.
SlowMo Therapy Trials
We worked to develop a psychosis intervention technology with teams at Kings College London, South London & Maudsley NHS trust & the Helen Hamlyn Centre for Design. The trial was run across London, Sussex & Oxford which is due to end in 2020.
SlowMo appears on the BBC
SlowMo was featured on UK TV – the BBC's 'The One Show'. A lady named Angie was shown talking about how she had left her house for the first time in 2 years after using the technology we had developed with King's College London and the NHS – Slow Mo. 
Medilink Award Winners
We won the supply chain award for the second time for our work on an occupational health tool, Adjust4Work.
Quit4Surgery
We worked with University Hospitals Birmingham NHS trust and Birmingham University on a Smoking cessation project (Quit4Surgery) for individuals about to undergo a lung cancer operation. 
Due to go to trial late 2020.
Lumien
During 2018 we made a crucial decision that we wanted to help more people and wanted to develop our own product to do this. With our background, and our learnings within healthcare, and mental health, we began work and in August 2019 an initial B2B version of Lumien was born.
Lumien Personal
During 2020 the world faced an unprecedented crisis due to the spread of Covid 19. Everyone was affected and it had a massive hit on Mental Health. We decided to launch a free to use B2C version of Lumien. We managed to support hundreds of people through the first lockdown.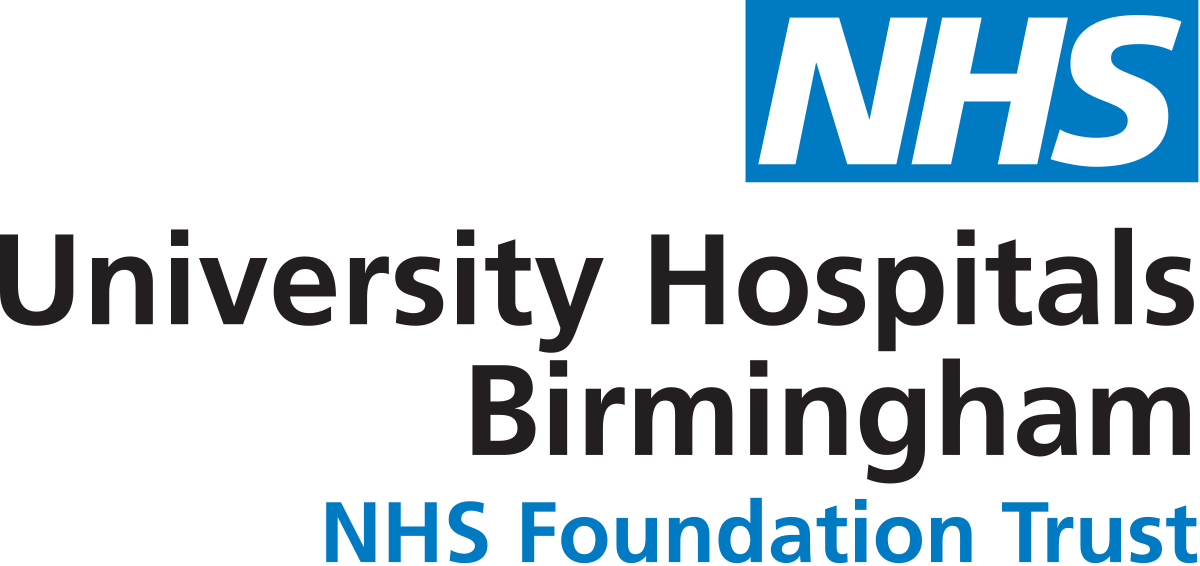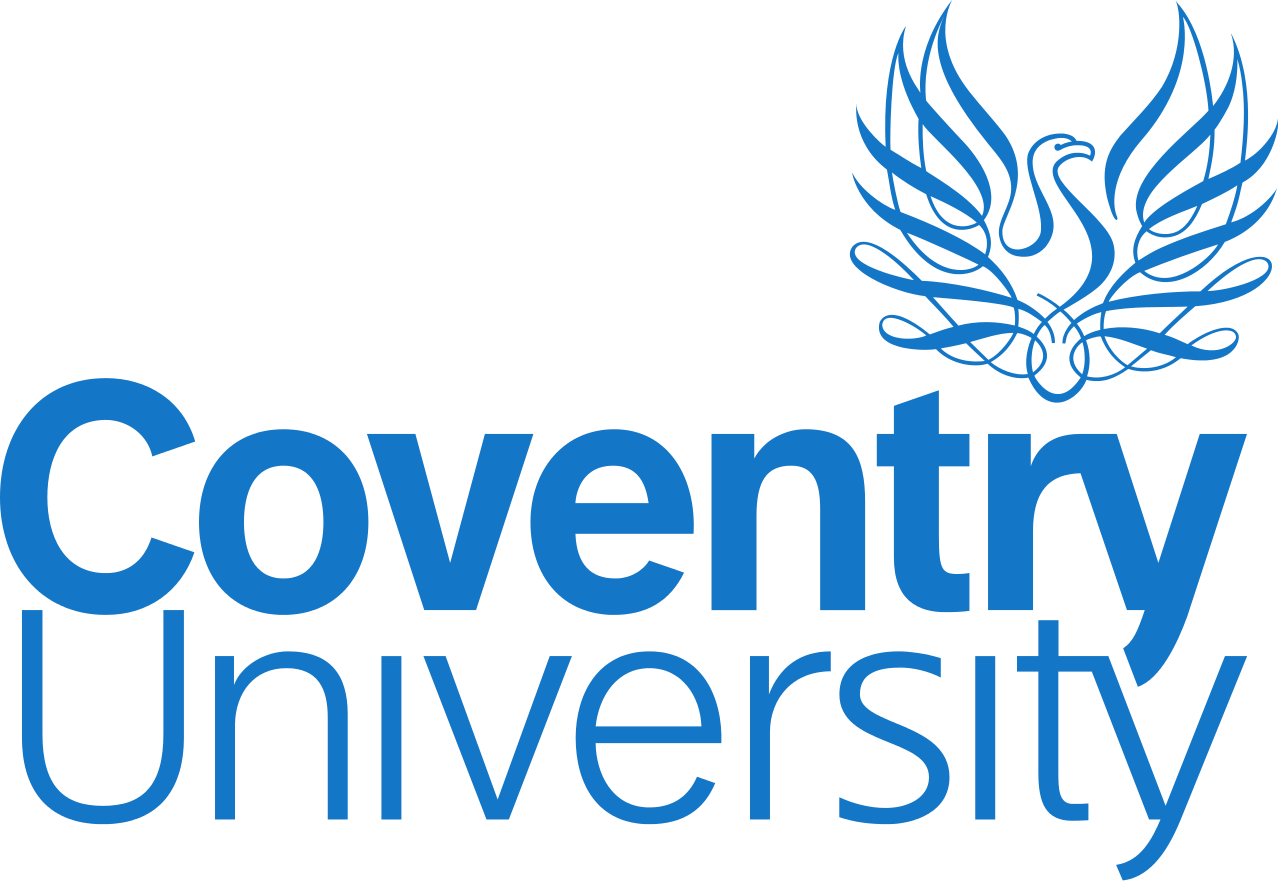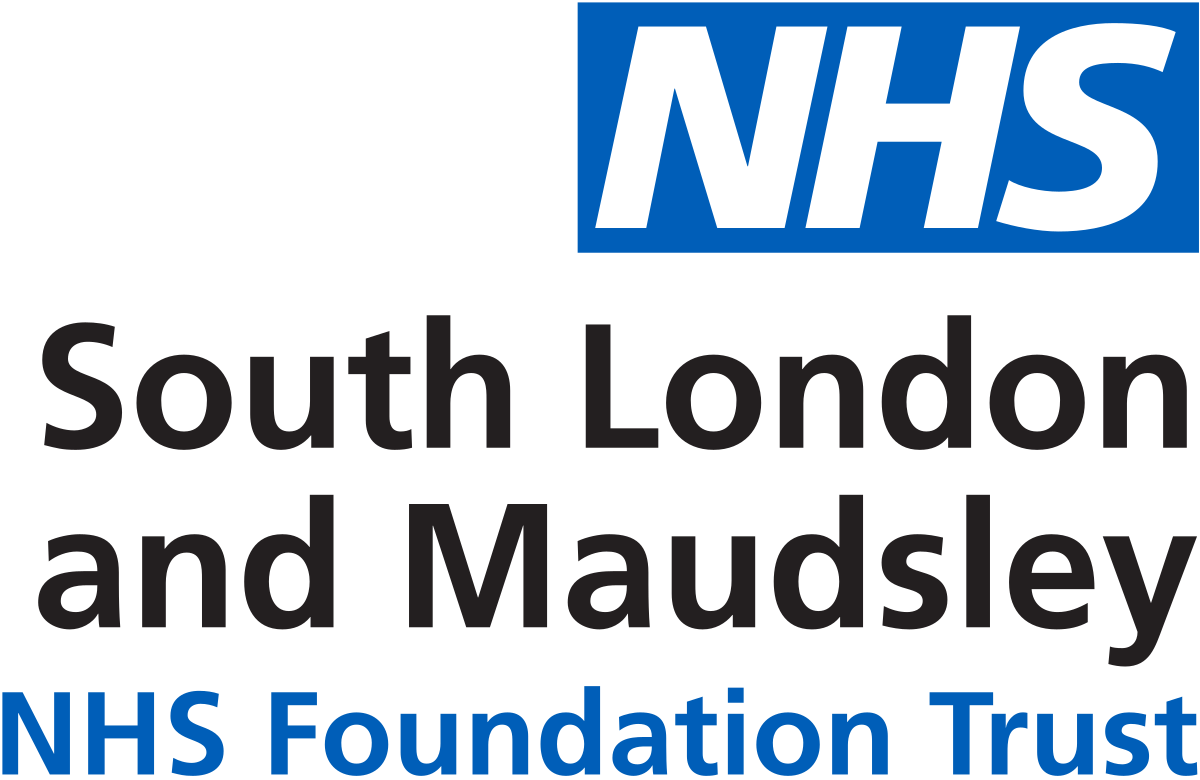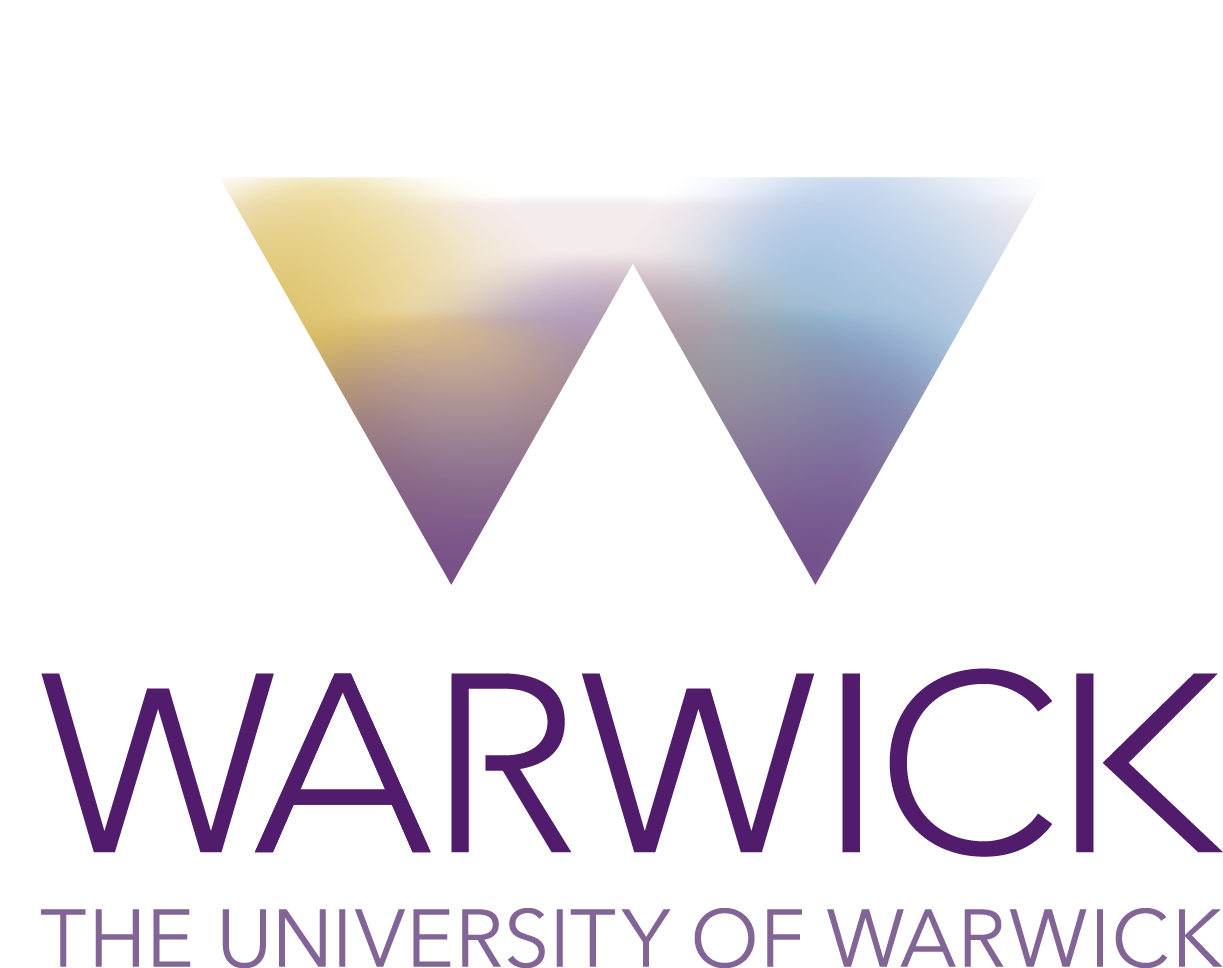 Become a high-growth, high-performance business
If you're looking to understand and improve your culture then find out how lumien can help you.

Evolyst Ltd
Grosvenor House
11 St Pauls Square
Birmingham
B3 1RB
Company Number: 08280219
VAT: 213 5881 15
ISO 27001 Cert. No. 280182021